ProfiBusiness.world - International business platform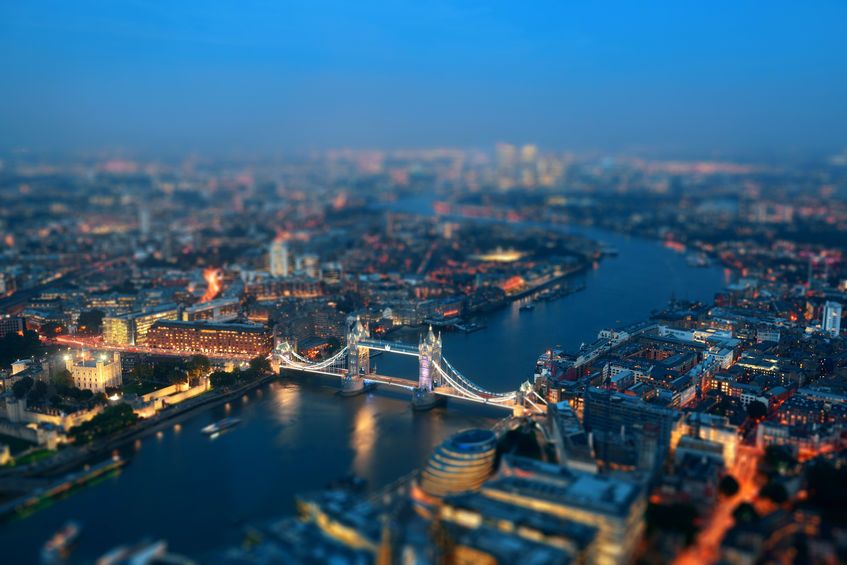 The international business platform ProfiBusiness.world connects companies of all sizes, forms and fields of business from all over the world. The ProfiBusiness.world platform supports import, export, acquisition, business collaboration, cooperation and investment for companies and individuals.
It allows you to simply, quickly, efficiently and cheaply offer almost anything including your products, services and technology to new partners in their own country and other countries almost all over the world. The platform is used by companies and individuals looking for products, services, technologies, new suppliers, business partners, acquisitions, various forms of cooperation, investors or those who want to invest in interesting projects.
The ProfiBusiness.world platform also helps with the sale of companies or parts of companies, know-how, commercial real estate, older technologies, machines, robots, production and processing facilities or, for example, stocks. It is also an important source of information, news and interesting things from more than 50 industries and services.
Worldwide potential
In the first phase, the platform is launched as a global project (www.ProfiBusiness.world) and also a project focusing on the European Union (www.profibusiness.eu). At the same time, it focuses on selected selected countries in different parts of the world. It focuses on the following regions:
Argentina, Austria, Australia
Bangladesh, Brazil
Canada, China, Czech Republic
Germany, Greece
Ireland, Israel, India, Italy
Japan
Mexico
Netherlands
Poland, Portugal
Russia
South Korea, Spain, Switzerland, Slovakia
United Kingdom, Ukraine, United States


Technical and team assets
The advantage is the current technical assets of the developers as well as the involvement of professionals and companies across disciplines. Ambassadors will be available in each country to actively link the supply and demand of companies across industries and countries ...
Partner with our unique project
The developers are looking for long-term partners to fund this project, but also partners to help with the further development of the project (content and technology). If you like the project, do not hesitate to contact the provider...
Investment range
We would like to put together the following funds:
approx. 2 000 000,- EUR

system development and client network worldwide, PR and marketing
Evaluation
We offer partners the following evaluations:
guaranteed yield of 4-10% per year

appreciation that will be paid to you
Level of risk
Minimal risk - money back guarantee

References
The project developer has long-term experience in the field of trade, he is dedicated to the development of selected professions. Thanks to this experience and our own technical assets, the project is on good ground.
It also owns the technical assets needed for the project, including:
it's own infrastructure
servers, web system, and know-how


technical and business team
coworkers from the field of business, representatives in selected countries...
Contact