Philippines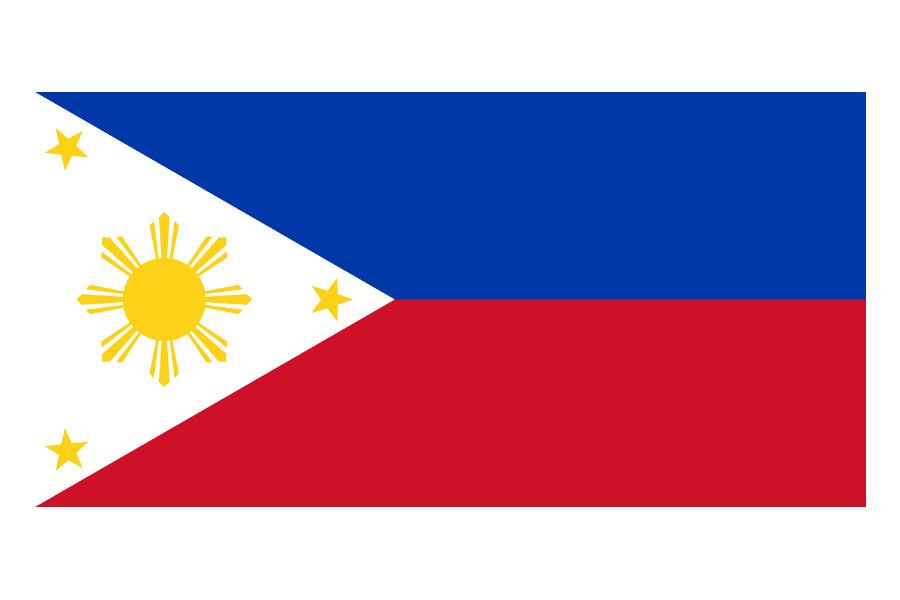 The Philippines has emerged as among the world´s most promising destinations of foreign investments in the next three years, according to the United Nations Conference of Trade and Development (UNCTAD). Our country joined the top 15 destinations, placing 10th, which in the previous survey round ranked 11th.
According to the World Bank´s latest edition of Global Economic Prospects, the Philippines is the world´s 10th fastest growing economy for 2017.
Growth is projected to remain robust at 6.8 percent in 2017 and 6.9 percent in 2018. This growth is led by strong domestic demand, recovery in exports and implementation of planned infrastructure projects which spur additional business activities, create major jobs and increase household consumption and reduce poverty.


THE PH FACTOR
PH in a demographic sweetspot
Filipinos are younger than the rest of the World. The median age in the Philippines is 23.1 years old. This is equivalent to the age of someone who recently graduated from college. All of this translates to the country having very young competent and reliable human resources


Rich talent pool
Our workforce is highly educated and English Proficient, strongly customer-oriented, highly trainable with fast learning curve, adaptable to universal cultures and high level of commitment and loyalty

Unrivaled access to key markets
The country's location is a critical entry point to over 600 million people in the ASEAN Market and a natural gateway to the East- Asian economies. The country is likewise placed at the crossroads of international shipping and airlines.

Infrastructure development
We have a number of operating economic zones and IT parks today, equipped with support capabilities, where a company may locate its business with ease.
The Philippines has been enjoying a steady trend in economic and financial gains as backed up by good govermance and sound economic reforms, which gave us ample space to overcome challenges such as wather-related disasters, global economic slowdown, as well as domestic uncertainties, especially those associated with the change in administration. The country´s domestic economy is much more robust and there is plenty of room for growth.
The basic law that liberalized the entry of foreign investmensts into the country up to 100% ownership unless restricted by the constitution and other special laws as enumerated in the foreign Investment Negative List (FINL).
Manufacturing
Manufacturing comprises more than half of the Philippines's industrial sector and accounts for almost a quarter of the country's Gross Domestic Product (GDP). From an annual growth rate of 5.4% in 2012, the manufacturing sector grew by 10.5% in 2013 and 8.1% in 2014.
Manufacturing industries have higher employment, income and output multipliers relative to the agriculture and services sectors. Manufacturing also promotes stronger inter-industry and inter-sectoral linkages, firm productivity, technological development and innovation.
As such, the growth of the manufacturing industry improves the upgrading and diversification in the agricultural sector, as well as drives demand for higher value-added services. Taking all these into consideration, the Philippines is accelerating the manufacturing sector's competitiveness towards the achievement of sustainable and inclusive development in the country.
Aerospace
Automotive
Auto parts
Biodiesel
Ceramic tiles
Chemicals
Copper
E-vehicle
Electronics
Furniture

Iron and steel
Metalcasting
Motorcycle
Natural health products
Petrochemicals
Plastics
Paper
Rubber
Tool and die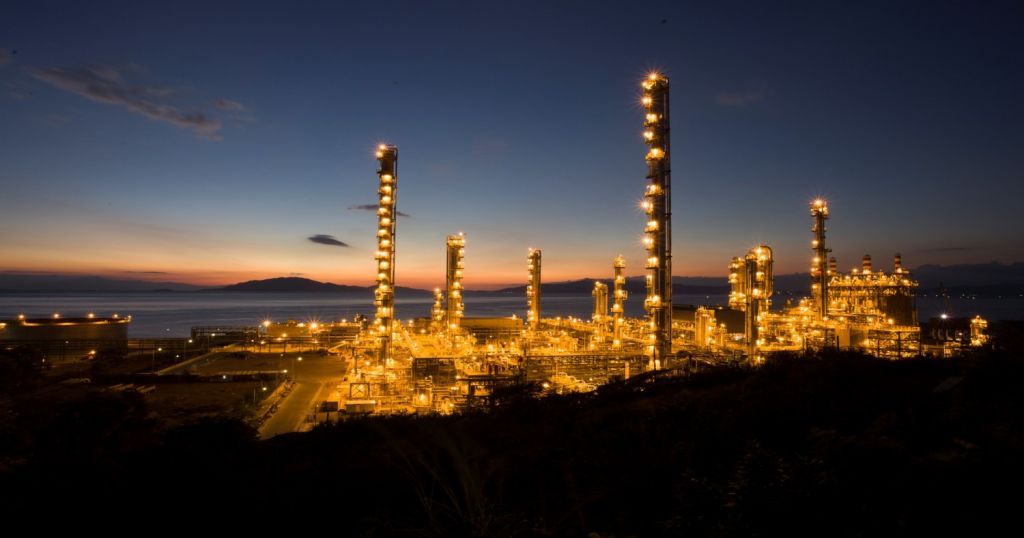 Agribusiness
Agribusiness refers to agriculture-related activities that put farmers, processors, distributors, and consumers within a system that produces, processes, transports, markets, and distributes agricultural products.
The transformation of agricultural farming into a thriving agribusiness-driven sector entails acquiring farming technologies, training in more sophisticated farming techniques, creating stable supply chains, establishing transport and agricultural infrastructure, investing and research and development, and securing a reliable property rights regime.
These activities can contribute not only in diversifying and increasing the value of agribusiness outputs, but also contribute to the inclusive growth and rural development agenda of the Philippine government. Because of this, the agribusiness sector is positioned to largely contribute to the industrial development of the Philippine economy.
Cacao / tablea
Carrageenan
Condiments

Processed fruit
Processed meat
Processed shrimp

Services
Services has been one of the strongest and fast-growing sectors of the Philippine economy. Its gross value added contribution reached to 57% in 2014 (from 36.6% in the 1970s), and it also grows by an average of 6.3% from 2000 to 2014.
While this performance is considered as stellar by most analysts, there is still huge potential for increasing value-added in services outputs, as well as deepening participation in global value chains. Taking advantage of this unique competitive advantage in the services sector, the Philippines aims to position itself as the core of services trade in Southeast Asia and the Asia-Pacific region.
Certificates and awards
Contact
Industry and Investments Building
385 Senator Gil Puyat Avenue
Makati City
1200 Metro Manila
Philippines

Fotogalerie