An Israeli manufacturer of high-performance customer-specific robots for the plastic industry is searching for distributers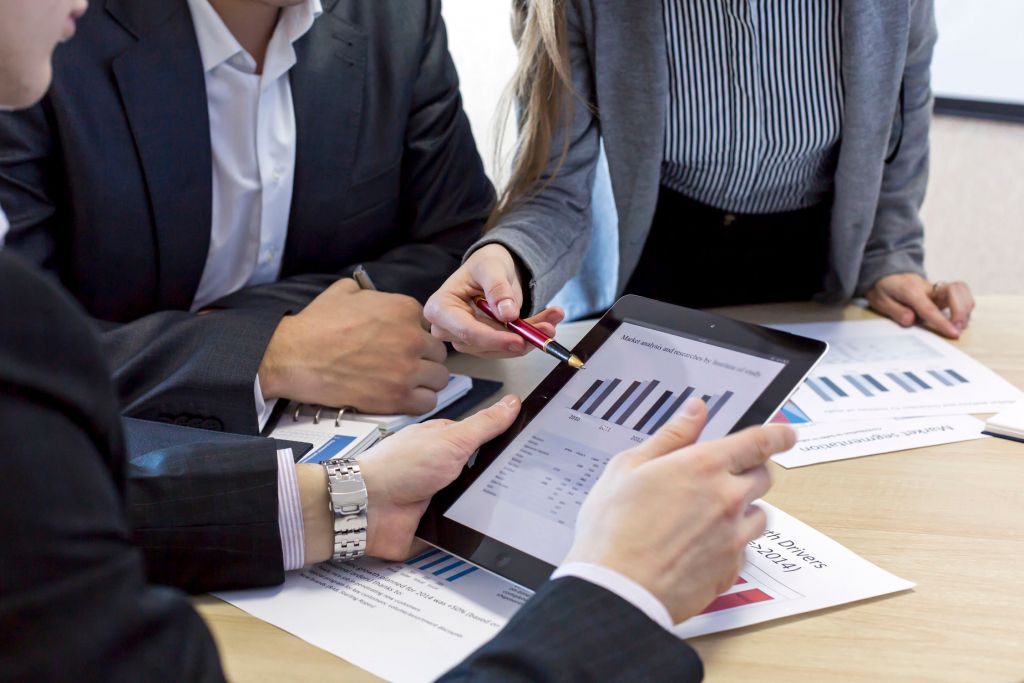 An Israeli company with 20 years of expertise in developing and delivering quality automated solutions for the plastic industry, mainly in near mold automation is now looking for new customers. Company is considering cooperation through subcontracting, commercial agency and distribution agreements.
An Israeli privately owned company established in 1998 is specialising in development, production and serving custom-specific robots for plastic industry.


Product range includes the following
1. Side entry robots:
IML (In Mold Labeling) robots – for label placement into molds, product takeout and stacking, positioned by injection moulding machine (IMM), featuring high speed motion and short mould intrusion time (MIT).
- Cutlery handling complete solution – fully automated cutlery takeout and packing. Capable of packing both stackable and unstackable products with flexible amount of items per bag.
- Stack mold – mold labelling robot capable of serving stack moulds applying IML decoration that is also able to take out and stack products.
- Full packout systems – completely automated solution for packing of manufactured products.
2. Six axis robot arm:
- Top or side mount labelling robots with adjustable number of cavities with various types of labelling possible with ± 0.1 mm precision: flat , "L" , cross, butterfly, "U", 4 sides, wraparound.
3. Blow mold (BML) extrusion labelling robots:
- Robots with ± 0.1 mm precision capable of entering narrow spaces and opening up to twice the dimension.
4. Vision inspection systems with following capabilities:
- label check: breaks, position,
- product check: short, flash, bubbles
5. Custom made automation robots.
Company would like to expand into new markets and is looking for partners worldwide. Three types of partnership are considered:
distribution agreements, to work with technology providers, who are developing full cycle production lines for plastics and are ready to incorporate company's robots into their solutions to offer to final customers,


commercial agency agreements, to work with professional agents who have experience and knowledge in robotic systems,


subcontracting agreements, to work with plastic product producers who are willing to purchase new robots or upgrade existing production line.


Innovations
Company has vast expertise and know-how in development and production of robotic systems with emphasis on optimization of work flow on the production floor


Company is using premium components to ensure long lasting life span of the robots.


Company specializes in developing the correct balance between optimization and flexibility. - Focusing on tailor made solutions enable customers to benefit from cutting edge technologies incorporated to their systems; resulting in reliable high efficiency production cells.


Company is producing multi cavity systems of 96 cavities and more as well as vision inspection systems, allowing to create a fully automated production line that does not require human intervention.
Company is looking for the following partners:
Agents who have knowledge and expertise in robotics and will be able to professionally represent company under commercial agency agreement.


Manufacturers and assemblers of technology and production lines of various plastic products that are looking for industrial robots. Partner is supposed to distribute company's robots by incorporating them in their solutions for final industrial customers. Type of partnership proposed – distribution agreement.


Manufacturers of various plastic products who are searching directly for developer and producer of industrial robots, who will order a key-turn solution from the company. Type of partnership proposed – subcontracting agreement.
Contact
Provider contact:
Petr Hamrozi
CEO
ProfiBusiness.world
E-mail: petr.hamrozi(at)profibusiness.world
Www: www.profibusiness.world
Date of entry